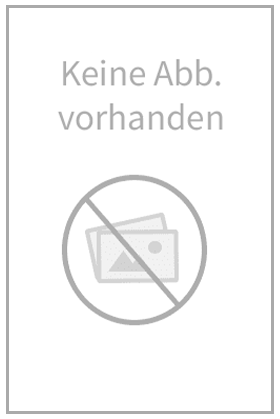 Simpson
Great Powers and Outlaw States
Unequal Sovereigns in the International Legal Order
Erscheinungsjahr 2004
ISBN: 978-0-521-53490-1
Verlag: Cambridge University Press
Seite exportieren
---
---
---
---
---
---
The presence of Great Powers and outlaw states is a central but under-explored feature of international society. In this book, Gerry Simpson describes the ways in which an international legal order based on 'sovereign equality' has accommodated the Great Powers and regulated outlaw states since the beginning of the nineteenth-century. In doing so, the author offers a fresh understanding of sovereignty which he terms juridical sovereignty to show how international law has managed the interplay of three languages: the languages of Great Power prerogative, the language of outlawry (or anti-pluralism) and the language of sovereign equality. The co-existence and interaction of these three languages is traced through a number of moments of institutional transformation in the global order from the Congress of Vienna to the 'war on terrorism'.
Autoren


Simpson, Gerry
Gerry Simpson is a Senior Lecturer in the Law Department at the London School of Economics where he teaches Public International Law and International Criminal Law. He has been a Legal Adviser to the Australian Government on international criminal law and was part of the Australian delegation at the Rome Conference in 1998 to establish an international criminal court. He has also worked for several non-governmental organisations and appears regularly in the media discussing the law of war crimes and the law on the use of force in international law. Previous publications include The Law of War Crimes (1997) with Tim McCormack and The Nature of International Law (2001).


Foreword Professor James Crawford; Preface; Acknowledgements; Part I. Introduction: 1. Great powers and outlaw states; Part II. Concepts: 2. Sovereign equalities; 3. Legalised hierarchies; Part III. Histories: Great Powers: 4. Legalised hegemony: Vienna to The Hague 1815-1906; 5. 'Extreme equality': rupture at The Hague 1907; 6. The great powers, sovereign equality and the making of the UN charter: San Francisco 1945; 7. Holy alliances: Verona 1818 and Kosovo 1999; Part IV. Histories: Outlaw States: 8. Unequal sovereigns 1815-1839; 9. Peace-loving nations: 1945; 10. Outlaw states: 1999; Part V. Conclusion: 11. Arguing about Afghanistan: great powers and outlaw states redux; 12. The puzzle of sovereignty.