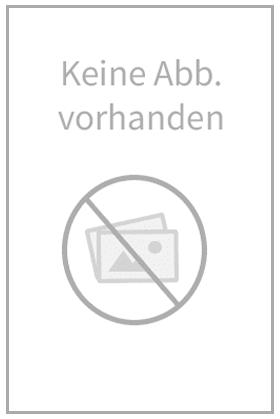 Bussani / Palmer
Pure Economic Loss in Europe
1. Auflage 2011
ISBN: 978-0-521-18005-4
Verlag: Cambridge University Press
Seite exportieren
---
---
---
---
---
Pure economic loss is one of the most discussed and controversial legal issues in Europe today, raising complex questions which affect the law of tort and contract. How far can tort liability expand without imposing excessive burdens upon individual activity? Should the recovery of pure economic loss be the domain principally of the law of contract? And is there a common core of principles, policies and rules governing tortious liability for pure economic loss in Europe?

Originally published in 2003, this is a comprehensive study of the subject, using a fact-based comparative method and in-depth research into the laws of thirteen European countries. Following a historical and analytical introduction to economic loss, experts from most European countries consider how their national systems would deal with the same practical problem, highlighting similarities and differences in a range of comprehensive issues. This is the third publication of the Common Core of European Private Law.
Herausgeber


General editor's preface; Preface; List of contributors; Table of legislation; Relevant statutory and codified provisions (in translation); List of abbreviations; Part I. Situating the Frontier: 1. The notion of pure economic loss and its setting Mauro Bussani and Vernon Valentine Palmer; 2. The rule against recovery in negligence for pure economic loss: an historical accident? James Gordley; 3A. Pure economic loss: an economic analysis Jürgen G. Backhaus; 3B. Liability for pure financial loss: revisiting the economic foundations of a legal doctrine Francesco Parisi; 4. American tort law and the (supposed) economic loss rule Gary T. Schwartz; 5. The liability regimes of Europe - their façades and interiors Mauro Bussani and Vernon Valentine Palmer; Part II. The Comparative Evidence: Case Responses and Editors' Comparative Comments: 6. Preliminary remarks on methodology Mauro Bussani and Vernon Valentine Palmer; 7. The case studies; Part III. Much Ado About Something: 8. Summary and survey of the cases and results Mauro Bussani and Vernon Valentine Palmer; 9. General conclusions of the study Mauro Bussani and Vernon Valentine Palmer; 10. The recoverability of pure economic loss within the perspective of a European codification Mauro Bussani and Vernon Valentine Palmer; Bibliography; Index.